About Us
Trade Service Pro started as in-house software for an HVAC company and has evolved over the past 20 years to become a cloud based field management solution for all trade services. We've learned a lot in that time and our experience can help your business succeed.
We've taken that experience and combined it with over 40 years of cumulative experience in software development. We're passionate about what we do. Our goal is to provide software that is meaningful, high-quality and intuitive to use. We have a strong focus on solving business problems so that you don't have to. You're busy enough as it is and you need powerful software that won't get in your way.
Customers have invoiced more than $12,000,000 using Trade Service Pro.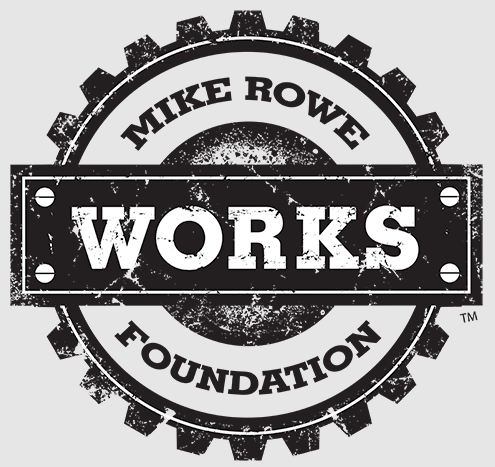 Giving Back
At Trade Service Pro we're not just dedicated to serving the business needs of the trade and field service industries, but also in giving back and helping provide those looking for skills and training in these industries.
We are proud to support the Mike Rowe Works Foundation in providing scholarships to individuals looking to learn a trade skill.